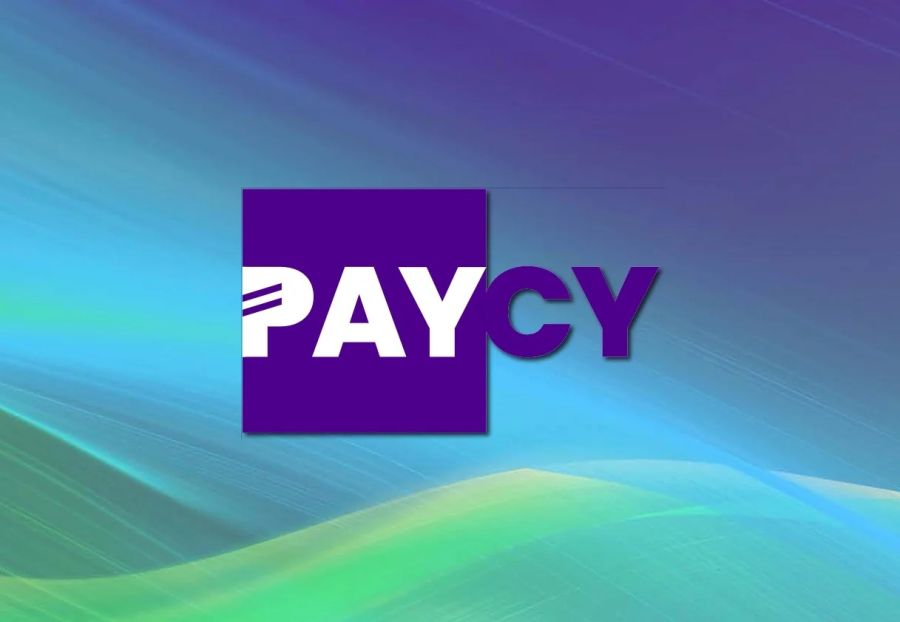 How banks turn their core business into an ecosystem
With Request to Pay (RtP), the banking app becomes a digital safe. Anyone who buys something and pays with RtP receives a fully digitized archive. The invoice, the restaurant receipt or even the warranty certificate - all this remains centrally retrievable and permanently stored in the bank account.
Banks thus achieve what they have allegedly been failing to do for years: they remain relevant in the everyday lives of their customers. This is especially true for corporate customers. They often feel abandoned by their bank because payment traffic solutions often focus on end customers. Nine out of ten are even considering changing their bank if nothing changes.
The processing of incoming and outgoing invoices in particular still often involves considerable manual effort. This applies not only to the processing of paper invoices, but also to checking whether an invoice has actually been paid, the amounts are correct and all the necessary data has been transmitted correctly.
Request to Pay can significantly simplify this so-called reconciliation. This is because payment and invoice remain linked here and can be managed much more easily than before. In addition, the transmitted data ends up directly back in the ERP systems.
In this way, companies save time and money. And banks develop the bank account into the hub where invoices and payments are linked. In addition to the fact that banks thus become the infrastructure for their customers, this has another decisive advantage: Until now, the bank only learned of a transaction when the money was debited from the account. With Request to Pay, the bank is already informed when the transaction takes place. And not only that. In the future, the bank will also know what amounts are involved. And above all, the bank knows its customer better than anyone else, i.e. it knows the customer's financial and creditworthiness.
With this knowledge, the bank can offer the customer additional services even before the payment is initiated, such as Merchant Cash Advance for corporate customers or Buy now pay later for private customers. In this way, institutions are reclaiming business that fintechs, in particular, are currently doing.
In this way, banks can develop an ecosystem around the bank account. And thus make payment transactions a strategic business area again.
For more information on this topic, read the byline (in German) by Bettina Rose, Chief Platform Officer of PAYCY, and Hubertus von Poser, Head of Consulting Payments at PPI AG, in "die bank" magazine.
Für Sie auch interessant
With Request to Pay (RtP), the banking app becomes a digital safe. Anyone who buys something and pays with RtP receives a fully digitized archive.
"Request to Pay enables us as a bank to offer completely new services," said Thomas Ullrich, the member of DZ Bank's Management Board responsible for Transaction Banking, at the announcement of the PAYCY request-to-pay platform.